About
Systems Refrigeration Service
About Systems Refrigeration Service
Systems Refrigeration Service was originally founded in 1999 as Cooper Mechanical Services. As Cooper Mechanical, the company grew steadily for 20 years, and now employs HVAC & Refrigeration crews of skilled service and installation technicians, as well as project managers and design/build experts. The company began by taking on projects in the Houston area only, but now provides service for the entire TX Gulf Coast Region, from Beaumont to Corpus Christi. Led by owner/president Stan Cole, management has a combined experience of over 60 years in the industry, and their knowledge, commitment to quality, and quick response time are the hallmarks of every project, large or small.
Our mission:
To provide customers with a service experience above expectations.
To ensure that honesty and integrity strengthens all our business relationships.
To transparently communicate within management throughout the project so the end result completely satisfies our customers.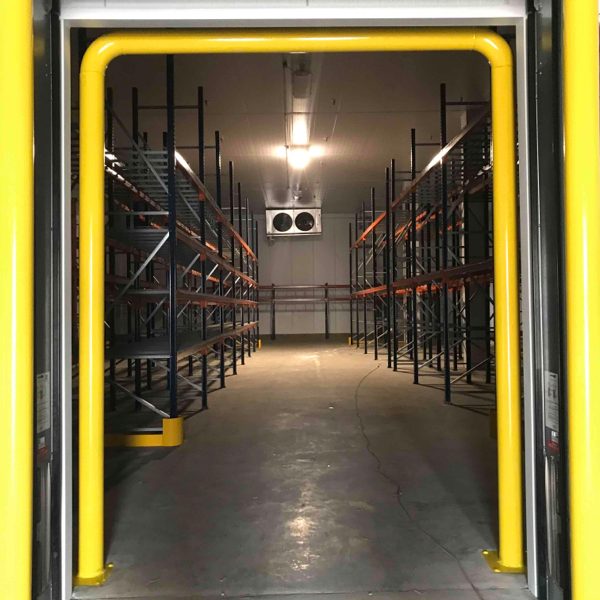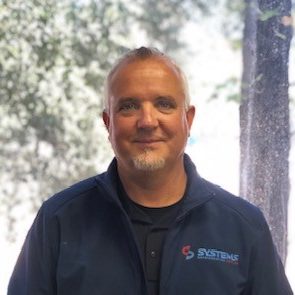 Owner/President, Stan Cole
Stan has worked in the HVAC/R Industry for over 30 years in Houston and surrounding communities. He  began his career as a Service Apprentice with a national contractor servicing Supermarkets, Food Distributors and Refrigerated Warehouse customers. He then rounded out his experience by moving into the wholesale side of the HVAC/R business, where he spent 20+ years learning contractor sales, service support, construction and design principles from tenured and respected professionals in the industry. In 2016, Stan had the opportunity to partner in a local HVAC/R contractor business through Cooper Mechanical Services, and the rest, as they say, is history. Cooper Mechanical Services is now Systems Refrigeration Service, and as President, Stan is committed to helping customers grow their business, by providing top notch HVAC/R services, from scheduled maintenance to complete design/build projects.