Texas Owned and Operated
Commercial Refrigeration and HVAC
Providing the highest quality HVAC/Refrigeration, Service, Installation, Maintenance and Design/Build in the TX Gulf Coast Region.
EXPERTS IN COMMERCIAL REFRIGERATION AND HVAC SERVICES
Our main objective is providing customer service that exceeds expectations.
Having the knowledge and experience is only the beginning.
Our reputation is built on honesty, integrity, transparency, accuracy and communication throughout.
Call us today to experience the difference!  
CONTACT
600 Century Plaza Dr. C-160, 
Houston, TX 77073
HOURS
24 HOUR EMERGENCY SERVICE
Office Hours:
Mon - Fri       7:00 am - 5:00 pm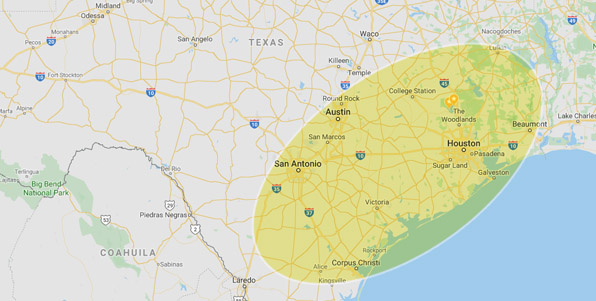 REFRIGERATION AND HVAC PARTS SALES
We have a wide range of quality parts to replace worn or damaged parts in commercial refrigeration and HVAC systems. Damaged parts can lead to efficiency losses, equipment failure and lost revenue.





























REFRIGERATION AND HVAC SERVICE YOU CAN TRUST
Our dedication to our customers is what sets us apart from other contractors. Our goal is always to deliver services that exceed your expectations. Call us for all your HVAC/R needs!